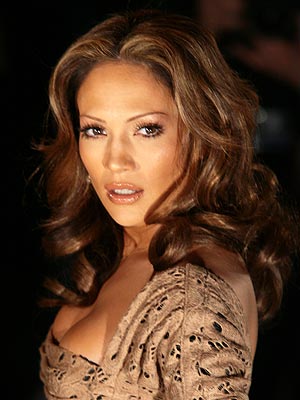 There used to be a time when only megawatt stars like Jennifer Lopez and Britney Spears were promoting their signature scents. Now every quasi-famous individual and their grandmother seem to be coming out with their own designer perfume. While it's tempting for some fans to purchase products that make them feel closer to their favorite starlet, others are more pessimistic; they see the whole thing as a marketing ploy designed by clever CEOs who understand the power of celebrity association. What about you? Have you purchased a fragrance simply because of the actress/singer/athlete who endorsed it? Are you faithful to one brand or are you open to tempting new scents?
Many fashionistas mix it up according to the occasion. For work, they might choose something light and airy (preferable, if you don't want to become known as the overdosing perfume lady) and something more mysterious and spicy for night-time outings, where you want to make more of a lasting impression.
Delicious fragrances are available now at www.Beyondtherack.com. Some of my personal favorites in this collection include Pink Sugar, which immediately causes people to stop you and tell you how fabulous you smell. And if you are feeling like dipping your toes in the celebrity pool, Lovely by Sarah Jessica Parker is a classic floral scent, with notes of lavender, apple martini, orchid, and white amber. Your scent says a lot about you: so shop around until you find one that suits you best.